French Parliament Polar Event
On March 22nd the Assemblée Nationale (French Parliament) hosted a Polar event in Paris hosted by the newly created parliamentary study group "Arctica, Antarctica, French Southern and Antarctic Lands and Deep Seabed", with attendees including MPs, polar researchers, civil society stakeholders and Antarctica 2020 co-chair, Pascal Lamy. In addition to speeches and discussions, a presentation of the IC-SEAS research project by Marc Eléaume (French CCAMLR Delegation) aimed to identify ways to support the East Antarctic MPA proposal and foster cooperation with other CCAMLR nations. An objective of the event was to inform the French Parliament of the need for a higher budget for the French Polar Strategy (not voted on yet), as well as to generate more political commitment to SOMPAs. The scientific community has underlined that the resources allocated to research in the Southern Ocean would also support the diplomatic efforts necessary for the designation of MPAs in Antarctica at CCAMLR.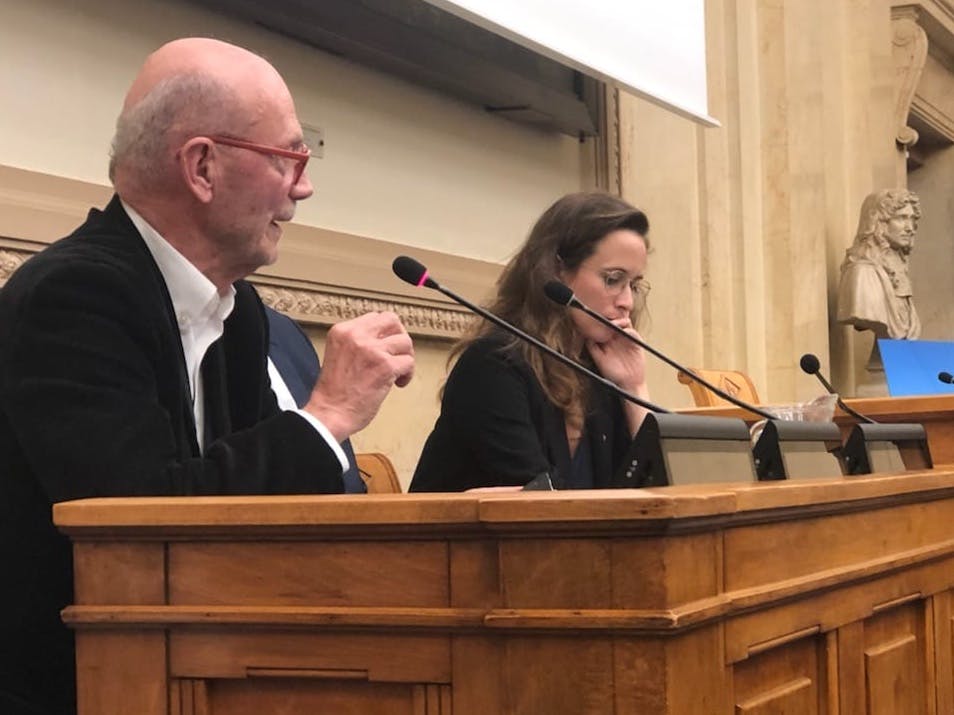 Monaco Ocean Week
Chaired by His Serene Highness Prince Albert II of Monaco, Monaco Ocean Week took place from 20th-26th March. Giuseppe di Carlo, Director of Pew Bertarelli Ocean Legacy, and Antarctica 2020 co-chair Geneviève Pons attended the event and were part of a high level meeting on the eve of the Ocean Week. Geneviève elegantly highlighted the importance of Southern Ocean MPAs as a way to achieve the recently agreed 30x30 targets and the importance of finding alternatives to the increasing demand for Antarctic krill. Both Geneviève and Giuseppe had multiple engagements with key stakeholders in the CCAMLR MPA process.